Welcome at
Diagnosedan.com
In our shop you'll only find Diagnosedan approved products from recommended suppliers. Products made by professionals for professionals
At DDTSB we collect data from large european automotive helpdesk centers. Just on our DDTSB helpdesk we already solve over 50.000 cases annually, that's a lot of data! We analyse this data and look for trends, in other words we look for what fails on specific car models. When we see a trend we start an investigation and create a Bulletin.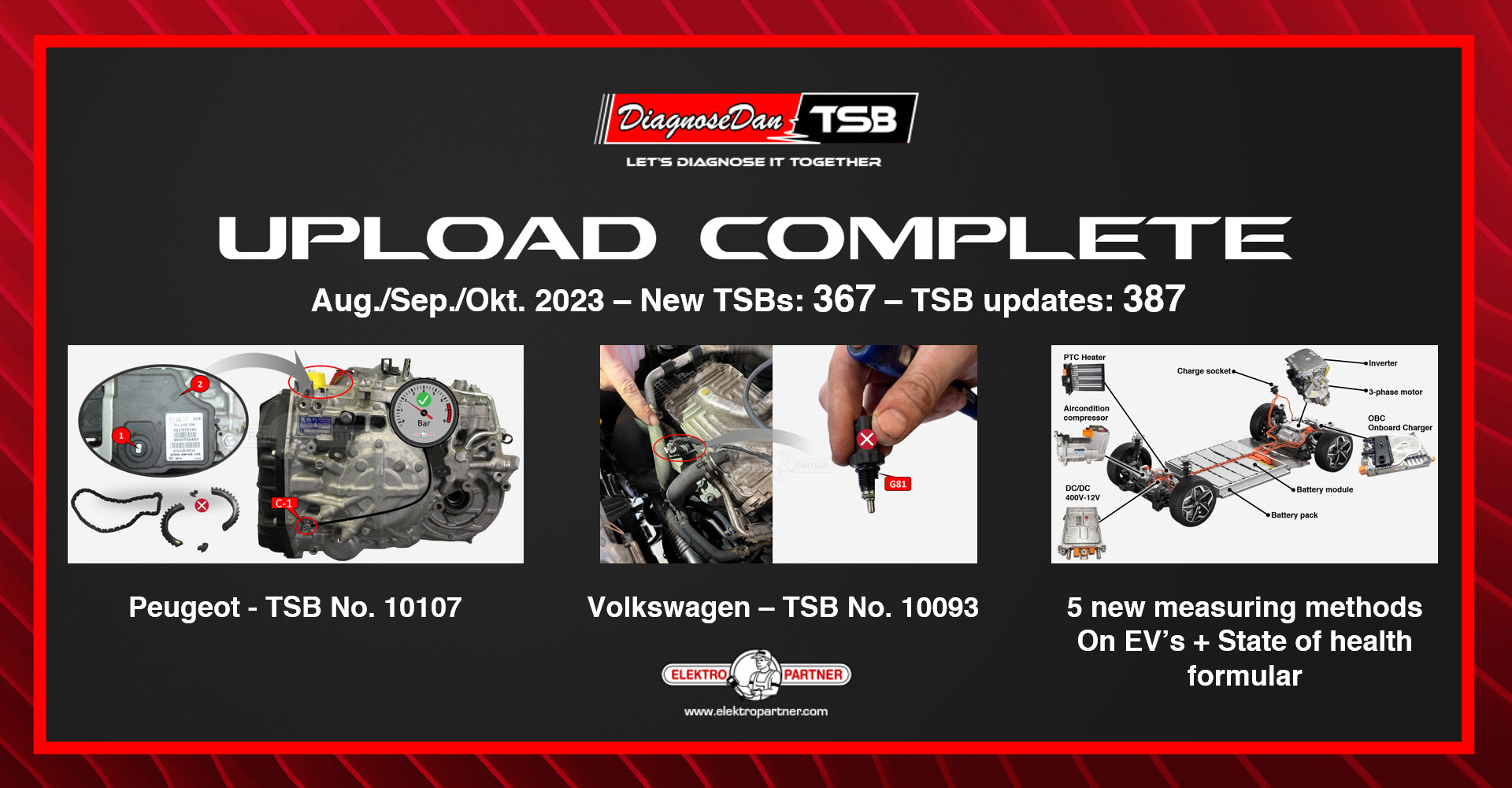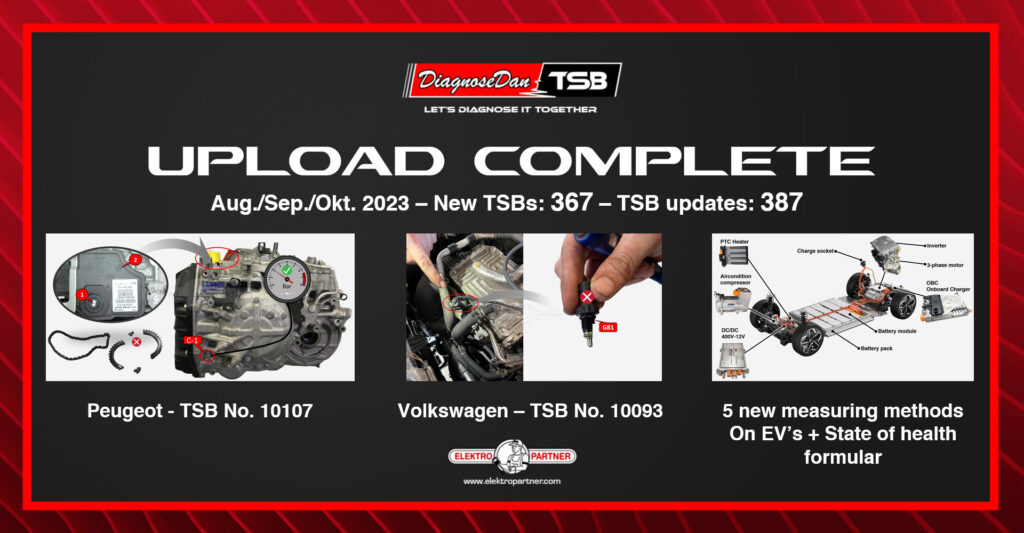 367 new TSBs uploaded to DDTSB November 2023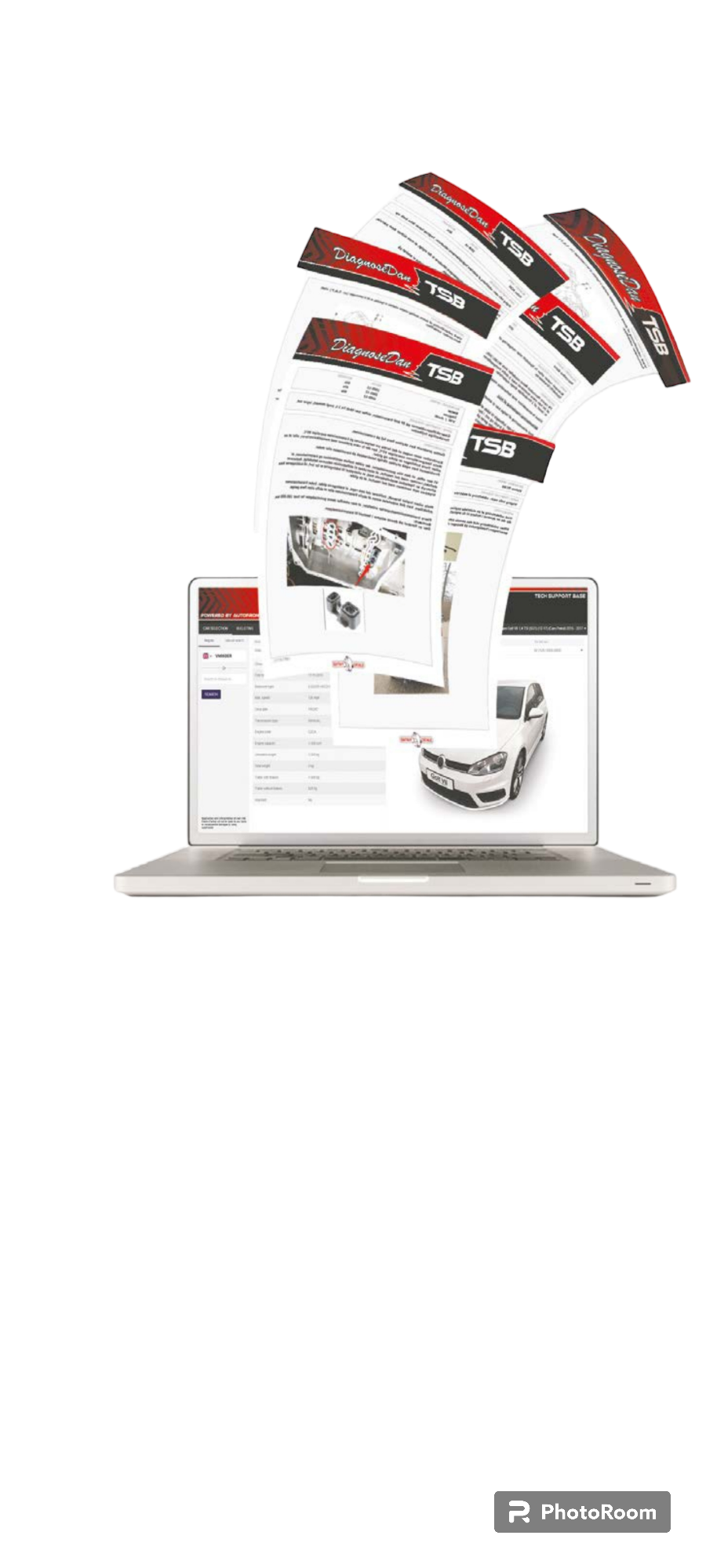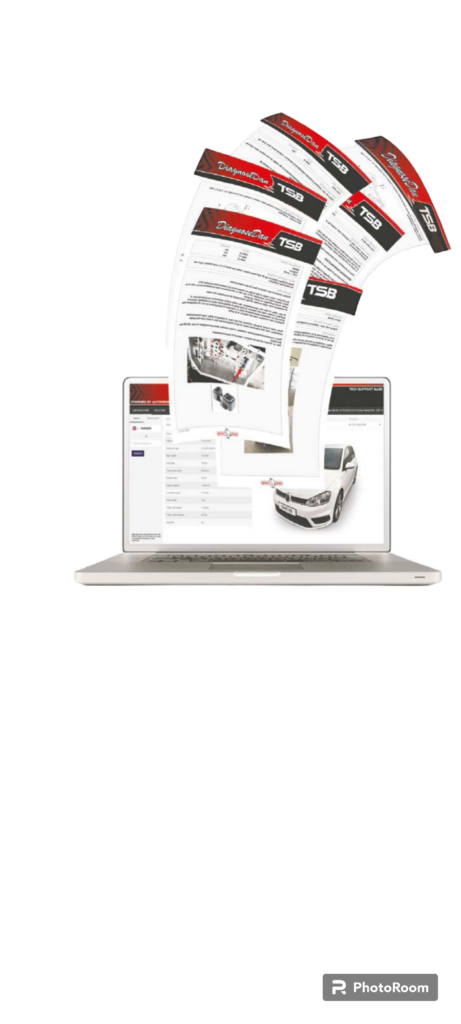 Celebration Time Giveaways!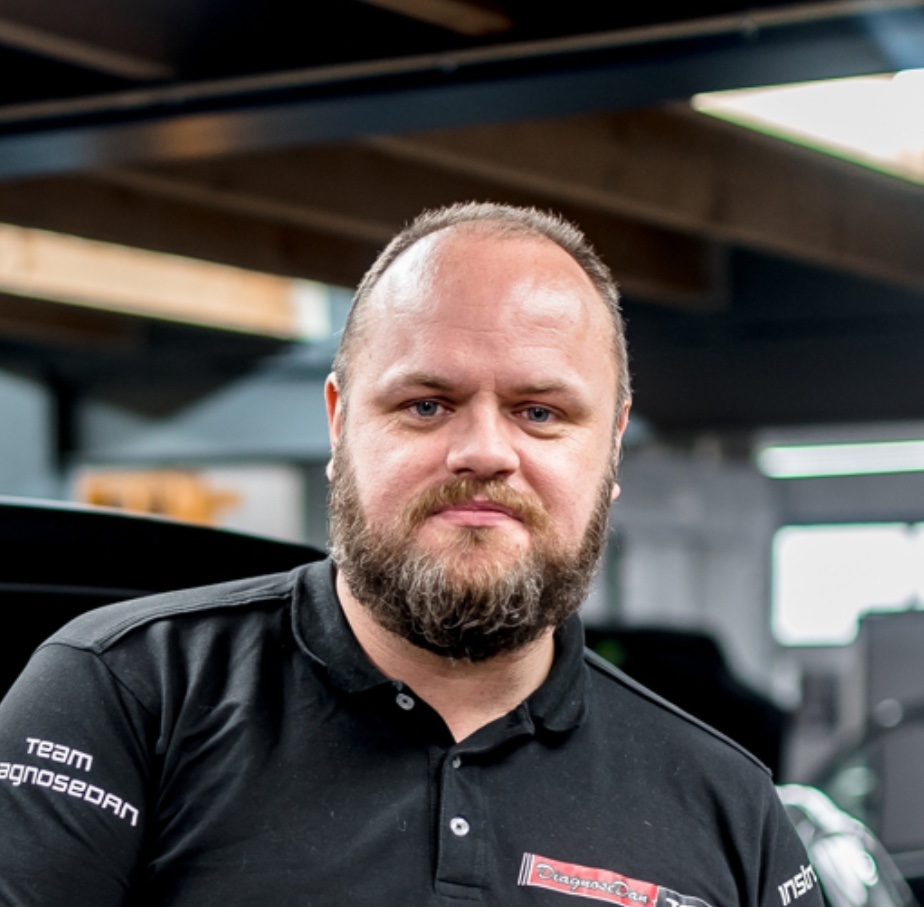 As a young boy I helped out in my dads workshop on Saturdays and after school. My dad owned a junkyard with a little workshop. One day a customer came by and asked me if we had a good replacement Volkswagen Golf Diesel engine. I didn't see my dad so I asked the customer to follow me to the row of Volkswagens in the Junkyard and one by one I started opening the hood of each Golf. The third Golf finally had an engine in it,
ata-layout="default" data-theme="dark" data-count="default">