165 new bulletins that were produced in March have now been added to DDTSB. Furthermore, 132 existing bulletins have been updated, thanks to feedback from our users.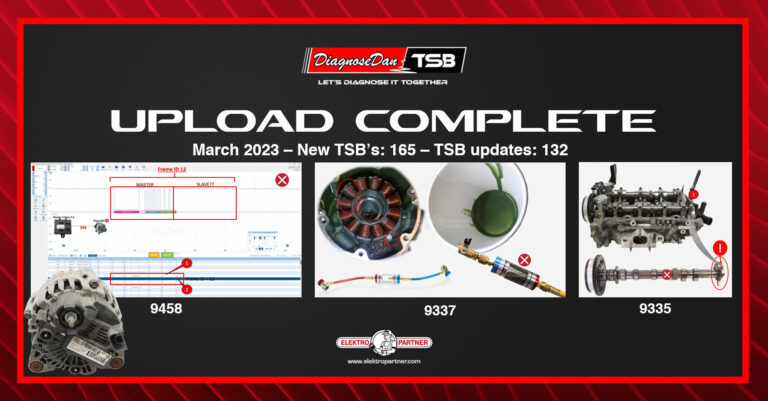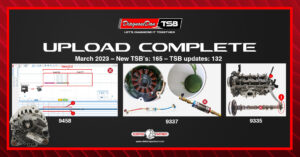 DDTSB No. 9458
PICO Linbus serial decoding can be of great help, if you have received a new alternator that does not have the correct regulator or Linbus protocol. We have made several guides to diagnosis of the alternator regulator, which can be found under Measuring methods.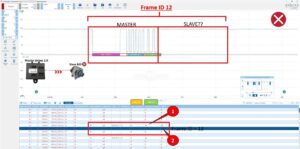 DDTSB No. 9337
VAG hybrid models with compressor failure.
The phenomenon on the A/C compressor is called "Black Death".
The fault may occur if a workshop has tried to flush the system after a failure and does not remove all the flushing agent after the flushing. If an additive in the form of alcohol/detergent enters the system, the temperature becomes too high. The chemistry of alcohol and a highly reactive R1234yf as well as other factors cause the compressor to heat up and thus deteriorate lubrication.
A leak detection agent based on alcohol will also deteriorate the problem.
Therefore, it is recommended to flush with refrigerant if you are not 100% sure how to flush with flushing agent.
If necessary, see general flushing guide in bulletin No. 4614, 5750.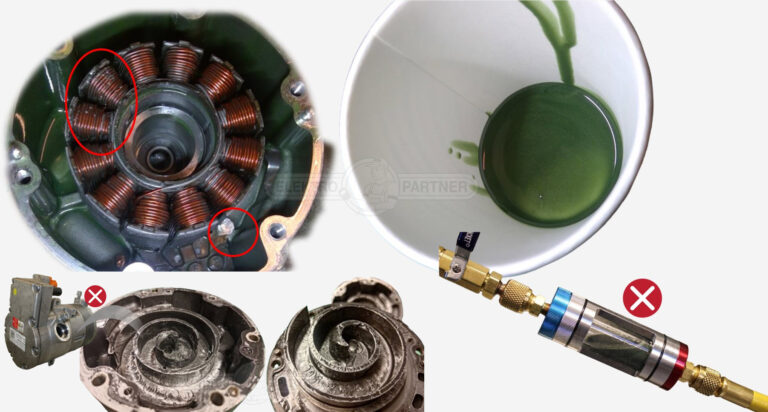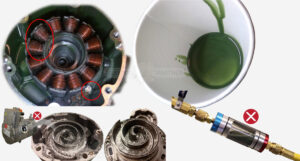 DDTSB No. 9335
Opel/Vauxhall 1.0 (L5Q/B10XE) – MIL on, possibly lack of engine power. Fault codes stored:
P0014 – Exhaust Camshaft Position System Function
P0017 – Crankshaft Position – Exhaust Camshaft Position Not Plausible
Timing faults always require a thorough diagnosis. In this engine, the reference mark can rotate on the camshaft, which might not be the first thing to check – if not for this bulletin.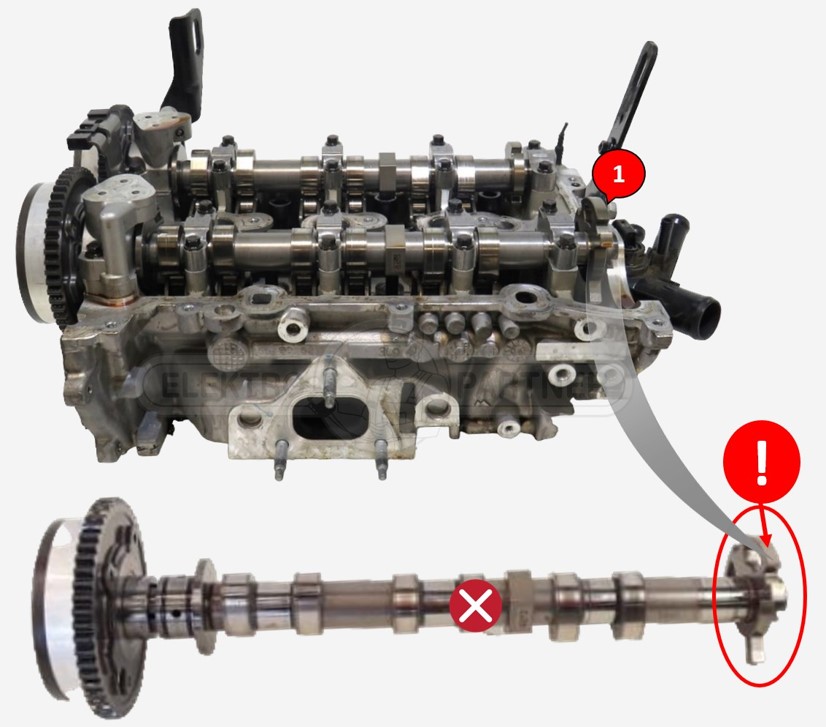 Want to read a TSB on these subjects and have access to thousands of unique TSBs?